Weekly Video Review
Sunday, March 31, 2013
* Relaxing
Monday, April 1, 2013
* Audition with Sub Focus. I had to do some floor climbing.
* Reimbursed Kevin Boot. Its always great when I can play someone back.
* Kevin boot inspired me by using the word, "Submissions."
Tuesday, April 2, 2013
* Day 1 of a 3 day shoot for The Hub. 8am-6:45sam (Woke up 6am).
* Day 1 with The Hub. (Woke up 6am to get to Northridge).
* 7 Deadly Sins (No audience, no show). If there was a show, I barely made it in time.
Wednesday, April 3, 2013
* Day 2 of a 3 day shoot for The Hub 10am-9pm
Sometimes you have to take one for the team. Upon request I shaved my chest.
Thursday, April 4, 2013
* Final day with The Hub.
Yesterday, this young girl told me I need to have my own late night talk show before she knew anything about me.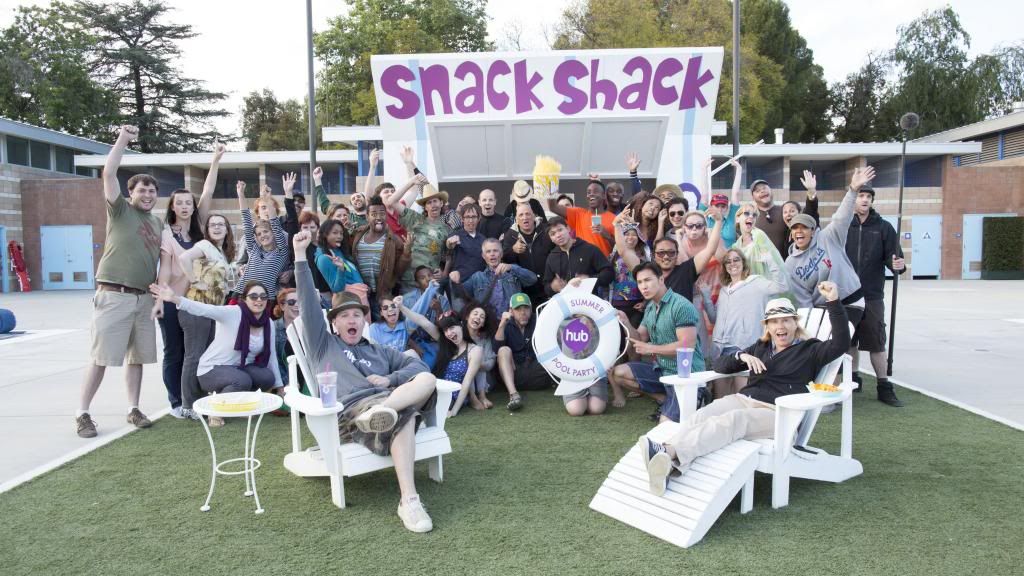 The Hub kids network production commercial shoot wrap group photo (Added 4/26/13)
Friday, April 5, 2013
* Made a donation financially to Nassali K.
* Spent most of the day relazing.
* Received text for a music video shoot for Sunday.
Saturday, April 6, 2013
* African Artist Association meeting
Guest speakers Casting Director Anissa Williams & DJ Tony Okungbowa
* Had some tea with a young lady that attended the wrap fest last week. (Brittany The Queen)
Final Thoughts
I also came up with some cool spec commercial ideas this week. We'll see what happens.
As the quest continues...
The Future of Late Night
Motown Maurice