Weekly Audio Review
Sunday, January 17, 2016
* Blogging...
* Resting...
* Production meet up with Cassy
Monday, January 18, 2016
* Exchange meeting at Kevin Boot's
* Bike ride
* In the dark sleeping
* Watching the Originals
Tuesday, January 19, 2016
* Calm relaxing day at the cafe downloading shows and researching audition tips on youtube. Did a little reading also.
* Signed up for Standing Room Only and got work the same night
Wednesday, January 20, 2016
* Audience work for @Midnight. Made $40.00. My phone went dead and when I got off the train I had multiple missed calls from my agent. TVone audition tomorrow.
Thursday, January 21, 2016
* Valley School's location scouting
* Borrowed Daheli's car for my audition
* TV One Ring Side audition (Agent sent)
* Kevin Boot's scouting
* Mango pick up
* Ruggedly Handsome improv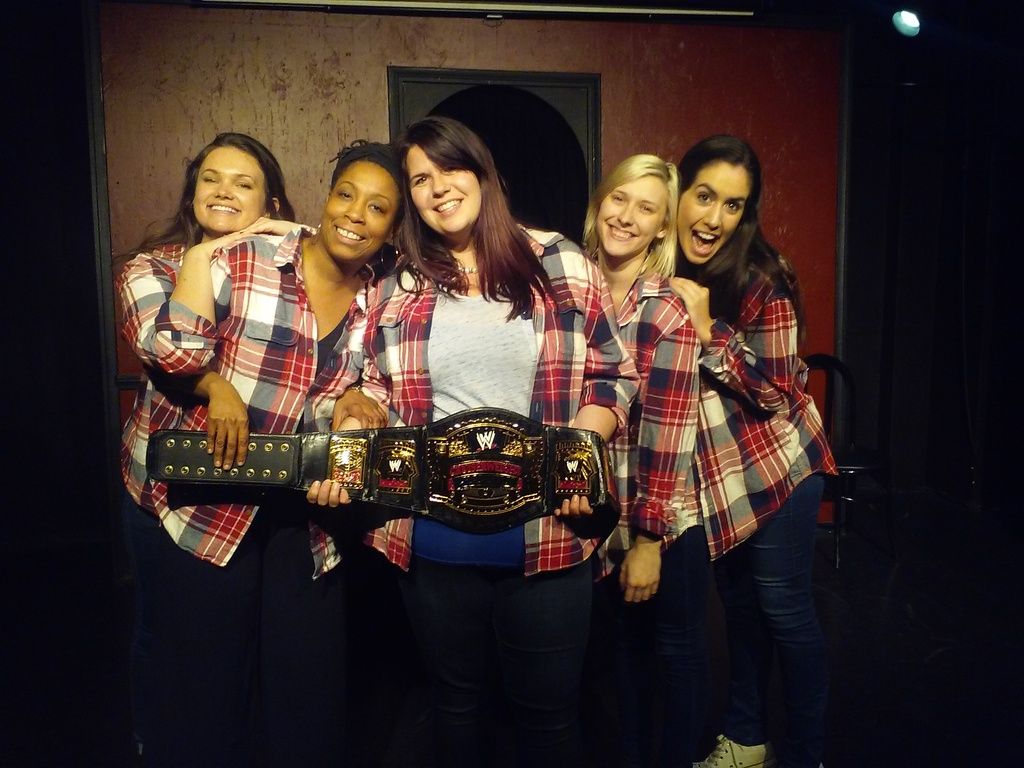 Ruggedly Handsome wins again
Friday, January 22, 2016
* Mango, walk, read, pull ups. I got a phone call from my agent while at the park and I was certain it was because of my audition yesterday. I was wrong. She wanted to use my head shot for a skit. False alarm.
Saturday, January 23, 2016
* Basketball...relaxing...
* Cassy meeting
* War Room
As the quest continues...
The future of Late Night
Motown Maurice