Weekly Audio Review
Sunday, November 29, 2015
* QWF Prepping
* Last scene planning
* In pajamas all day. No Dahéli today. lol.
Monday, November 30, 2015
* Secured ACME, the location for the last scene. Thank you MaTown.
* Planning, editing...
Tuesday, December 1, 2015
* Jury Duty check in and excused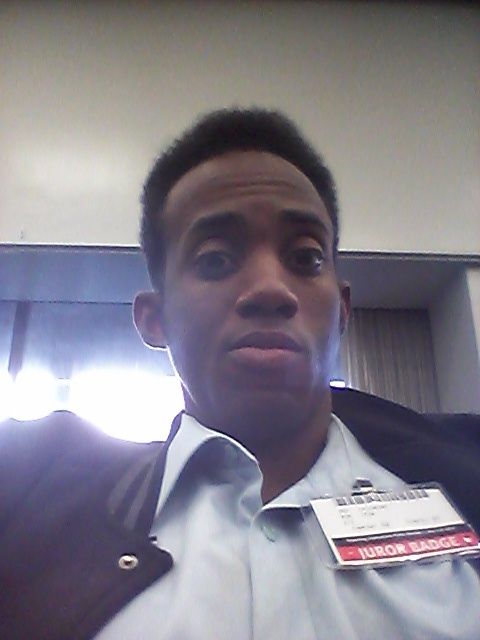 Jury Duty. In, out and excused.
* Suit pick up from Zara with Dahéli
Suiting fitting at Zara.
Wednesday, December 2, 2015
* Editing
* Zara part 2 fail
* Save and final
* Night at...
Thursday, December 3, 2015
* Audition notice
* Editing...
*
It was a good day when it ends with salmon.
Friday, December 4, 2015
* Hair cut
* Global cash card audition (Easter Bunny)
Saturday, December 5, 2015
* Mayme A. Clayton viewing for Exchange
Motown & Dahéli. It looks like we were at the Culver City Festival but
we were only passing by.
* Food For Less pick up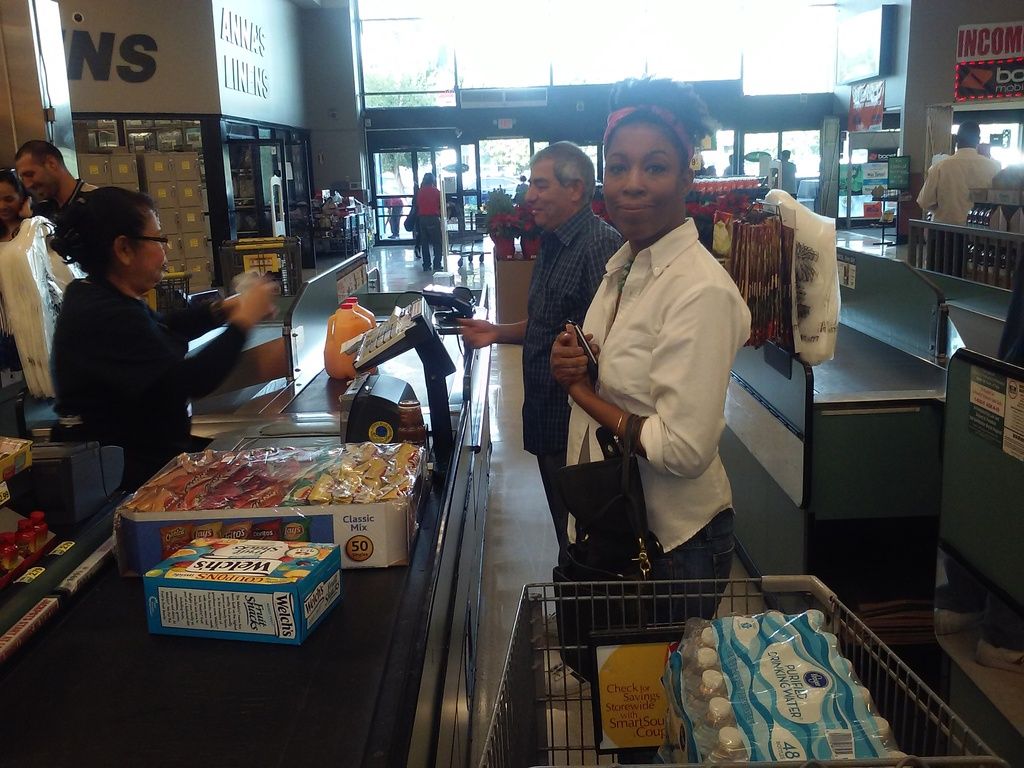 Getting ready for the big shoot. Thank you

Dahéli

.
* UCB diversity panel event
* Created call sheets, planning for tomorrow
* French house (Juno) gathering with Dahéli
As the quest continues...
The future of Late Night
Motown Maurice