Weekly Audio Review
Sunday, November 22, 2015
* Season 6 green screen shoot in Sherman Oaks
* Ross clothes/prop return. Tell me they won't accept the shoes back because of wear and I go to another Ross.
* Kevin Boot's equipment return. A little personal rough along the way with...
* Dahéli's dinner party get together. Met Michael Ealy.
Monday, November 23, 2015v
* Miller Coors basketball audition
* Skittles audition notice
* Premier 30 Something joe audition
* Trader Joe's run
* QWF judge inviting
* Call sheet for tomorrow
Tuesday, November 24, 2015
* Season 6 shoot at IOWest
* Skittles audition
* Long day but not too bad thanks to Cedric's help.
* Slept after the shoot
Wednesday, November 25, 2015
* Extra sleeping..
* Dentist filling fix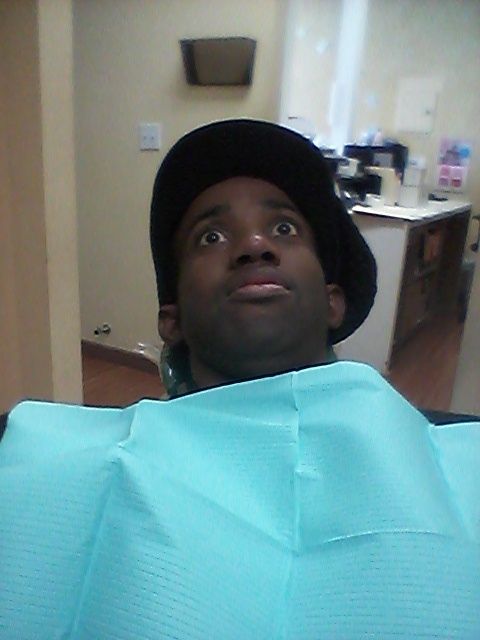 Great I'm back at the Dentist. It's cool. It's a cool fix.
* Editing...
* Walgreens photo pick up for landlady
* Thanksgiving prep. Trader Joe's
* Movie: Creed with Dahéli and friends
Thursday, November 26, 2015
* Editing...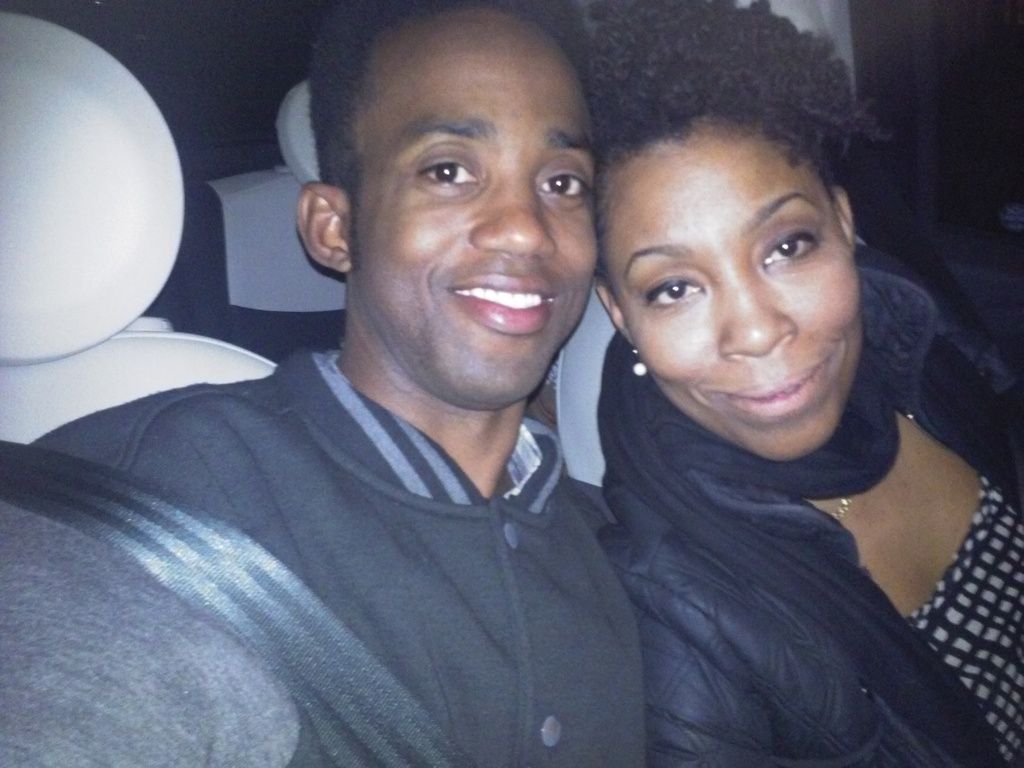 Motown & Dahéli giving thanks on Thanksgiving.
* Thanksgiving. Two stops.
Thanksgiving at Mary-Sue's. Thank you!
Friday, November 27, 2015
* Editing...
* Wal-mart
* Email to "W" about a loan.
Saturday, November 28, 2015
* Full day of pick up shorts at Kevin Boot's
I think a bird pooped on my hand. I was getting ready for a shot and there it was.
* I got the call and she declined my loan request. It's all in good spirits.
As the quest continues...
The future of Late Night
Motown Maurice