Weekly Audio Review
Sunday, October 4, 2015
* Blogging, planning, dinner...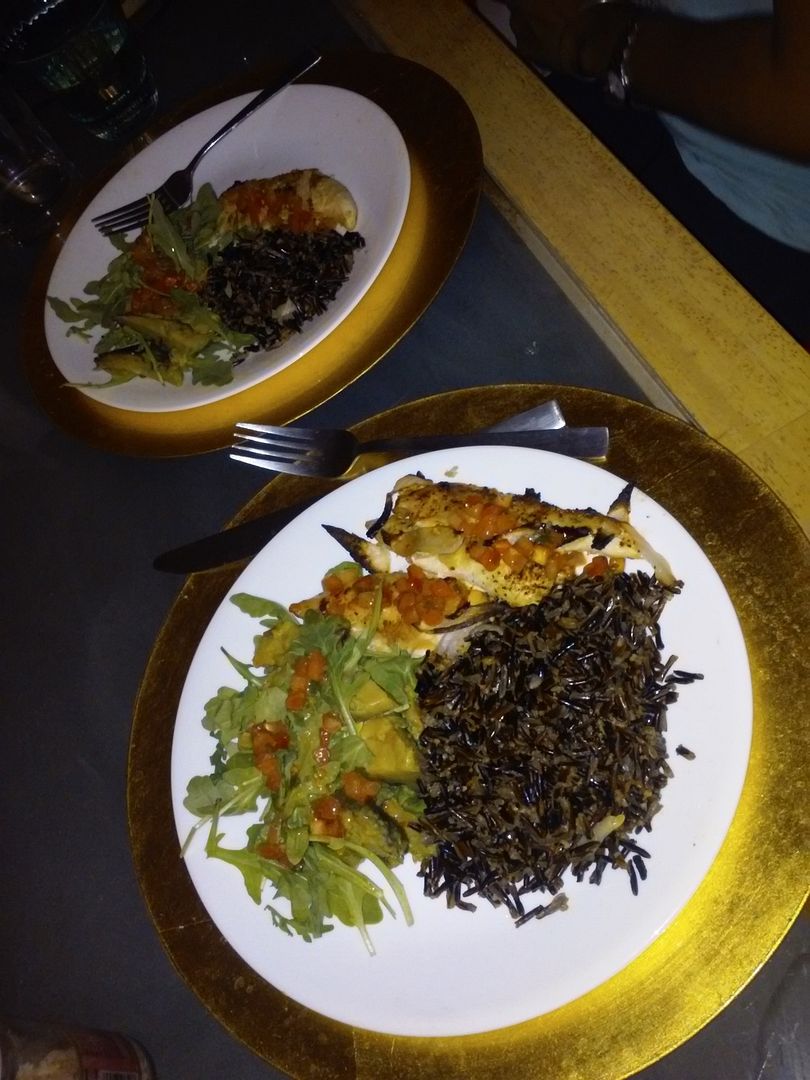 Black Rice Sunday.
Monday, October 5, 2015
* Successful shoot. Season 6 opener at Vasquez Rocks with Chris Campbell and crew. Rough start but it made it happen.
* Returned sandals props to Walmart the same day of the shoot with sand and all.
* Assisted Daheli with with recording her Seed & Spark video
Tuesday, October 6, 2015
* Seeked out the the finale scene location for season 6 at ACME and it's perfect
* Music real estate reality show submission
* The ACME tour guy is also a bike guy. Upon arrival he noticed my bike was giving me trouble and he he helped me fixed a problem with the brake. My bike rides much smoother now.
* Basketball...
Wednesday, October 7, 2015
* Stayed home
* Seed & Spark editing...
Thursday, October 8, 2015
* Dentist visit
All my cavities are gone. According to the dentist. I have new clear f\ililngs now.
* More Seed & Spark editing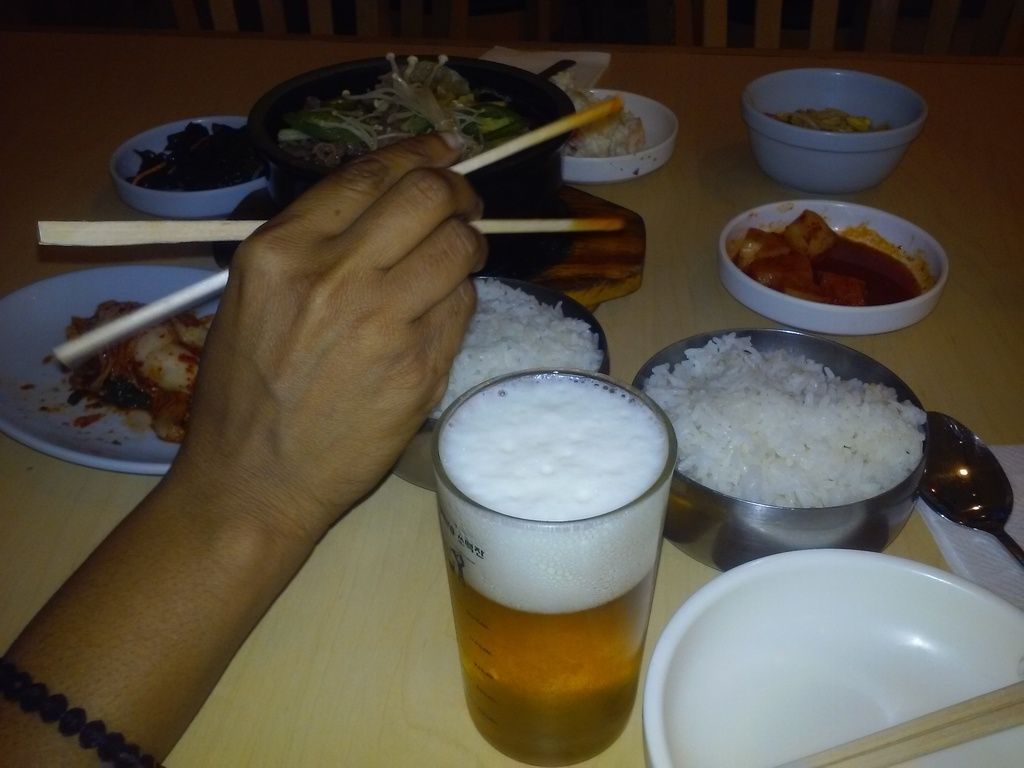 Korean BBQ anyone?
Motown & Daheli enjoying Korea BBQ
Friday, October 9, 2015
* More music real estate reality show submissions
* Working on my Seed & Spark verbiage and submitted the video for reviewal.
* Anticipated M&D weekend begins...
Saturday, October 10, 2015
* Bank stop
* Community event
* Hair cut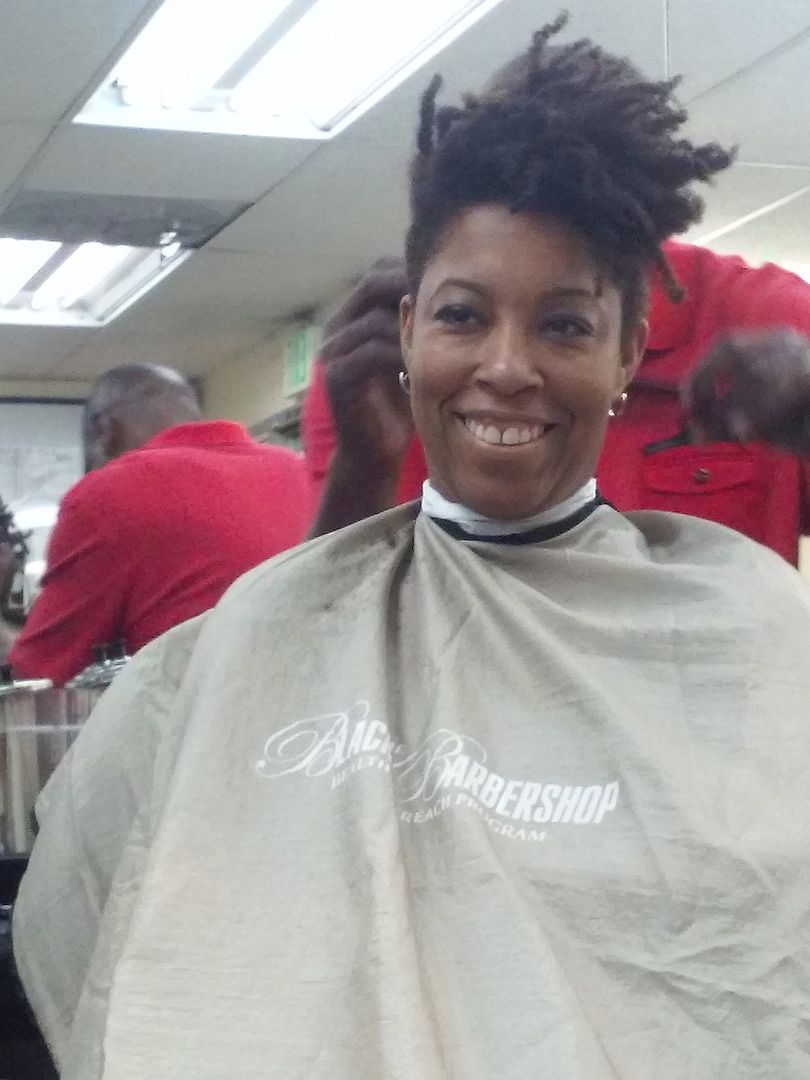 Somebody is getting cleaned up.
* Movie attempt failed
* Party City return. I only needed some of Monday's props (season 6) for one day.
* India Sweets pick up for a BBQ invite
* Art gallery event with Broni
* Steve Jobs movie screening at DGA
As the quest continues...
The future of Late Night
Motown Maurice