Weekly Audio Review
Or click here:
http://yourlisten.com/MotownMaurice/week-262-quest-of-a-late-night-host
Sunday, September 20, 2015
* Had my first Buddhism experience. Cool...
* Trader Joe's run (M&D)
* Watching part of the Emmy's..
Monday, September 21, 2015
* Massive mixer event (M&D)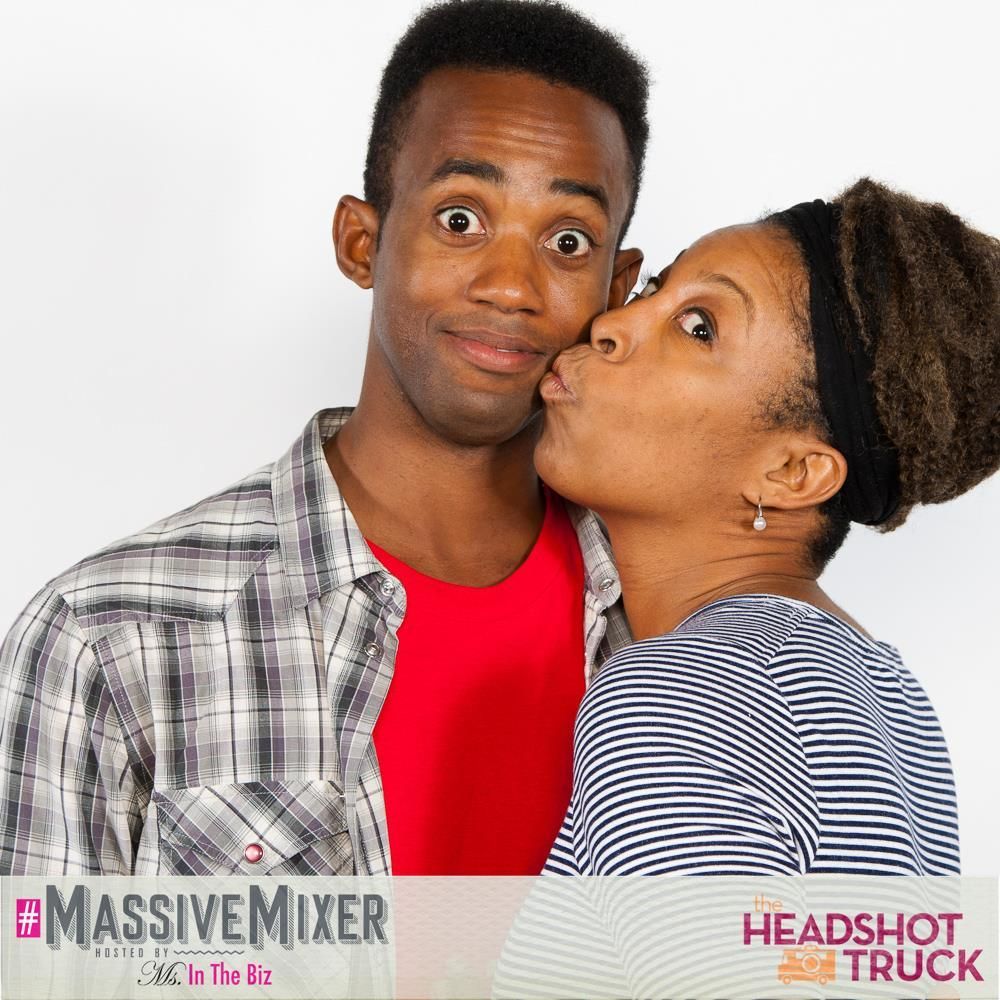 Massive Mixer presented by Ms. In The Biz featuring Motown & Daheli
Tuesday, September 22, 2015
* Chicken dance audition
Auditions never fail to be ridiculous
* Basketball...I decided to play once a week at the very least to keep in shape.
* Audition notice for Thursday
Wednesday, September 23, 2015
* Last day to register for round 3 of the monologue slam
* I had an interesting dream about Jimmy Fallon this morning. Listen to my audio blog.
* Its been a year since my last bike got stolen. Now I have a new bike thanks to Chris Campbell. Thank you Chris.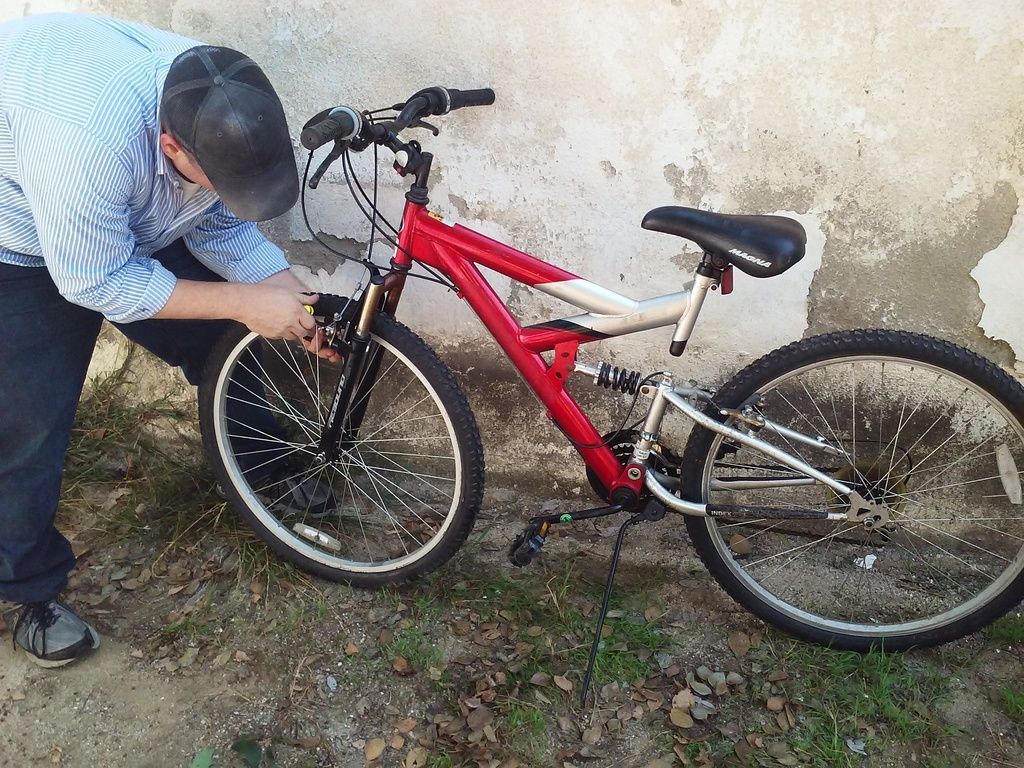 New bike donated by Christopher Paul Campbell
* Called round 3 contestants
Thursday, September 24, 2015
* Car pick up
* 5 hour energy audition
* Blackish audition
Big body Riat riding
Today, today I only need to use my tap card once.
Daheli & Motown enjoying pizza at Vitello's Express in Sherman Oaks.
My first whole pizza at Vitello's Express
* Beer with Daheli's friends
Friday, September 25, 2015
* QWF stuff...
* Dinner invitation with Daheli's friends. Overall it was a good night. Met some cool and interesting new people.One young didn't like the idea that I wouldn't share my birthday. She gave me some rocks, made me meditate, speak with my eyes closed and told me there was confusion, lol.
* Audition rage. No response for Blackish. Tupac fix
Saturday, September 26, 2015
* Concerned Black Men Buffalo Wings event
* 3rd Round Monologue Slam. See photos
HERE
.
* Today I was presented the "Key."
As the quest continues...
The future of Late Night
Motown Maurice