Weekly Audio Review
Sunday, January 4, 2015
* Basketball and a little rain. Won a 21 game. Lost the first two on two and won the next two.
Monday, January 5, 2015
* Picked up some printed at my storage for my mom
* Established a Plenty of Fish account
* Webbing...
* Press release mass email
Tuesday, January 6, 2015
* Ihop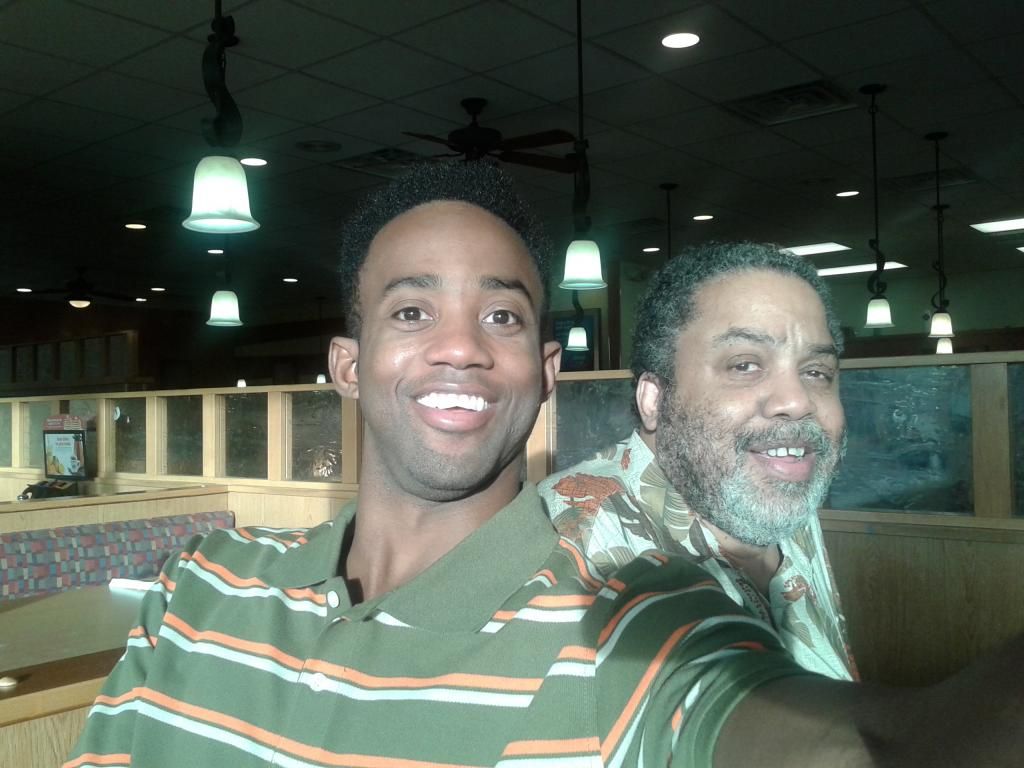 Spending time with me Pa Pa at Ihop.
* I think I went to Walmart today...
Wednesday, January 7, 2015
* Haitian patties trip
* Papa gets a hair cut
* Strip club with Blood Cuz
* Missed a McDonalds/Coke audition
Thursday, January 8, 2015
* Blogging...
* Hang nail drama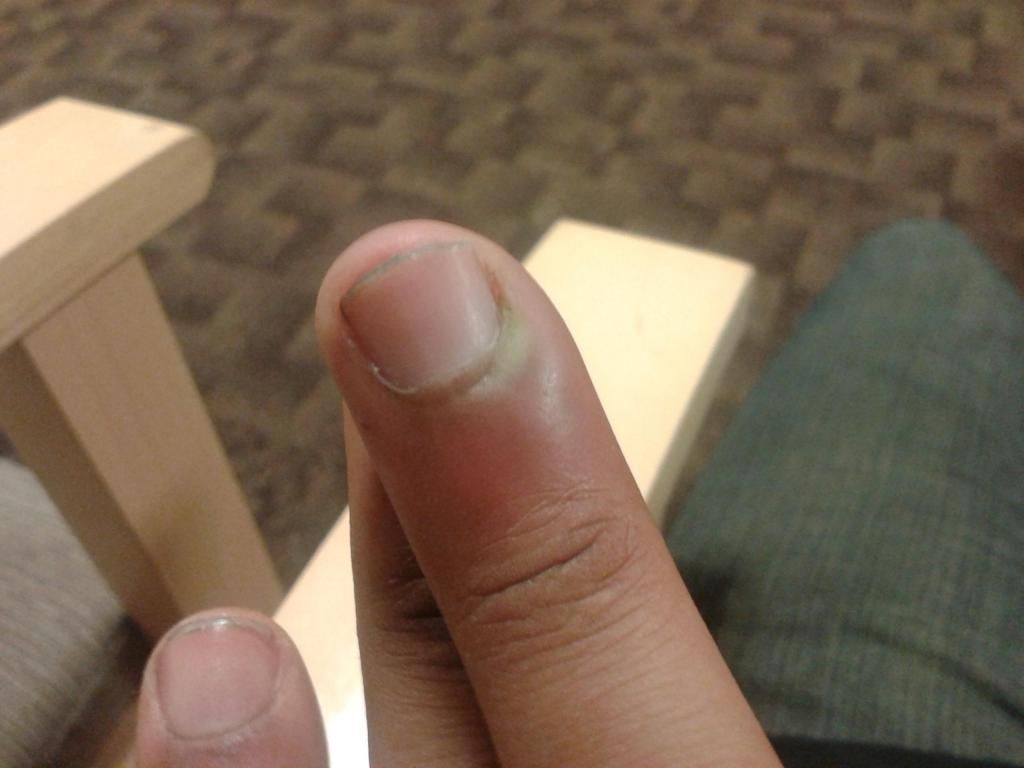 I pulled a hang nail and it ended up getting infected. Ended up going to a walk in client to get the puss pushed out.
I'm healed
* Read Here:
Immediate Press Release - The New Orange of Late Night Television
Friday, January 9, 2015
* Hair cut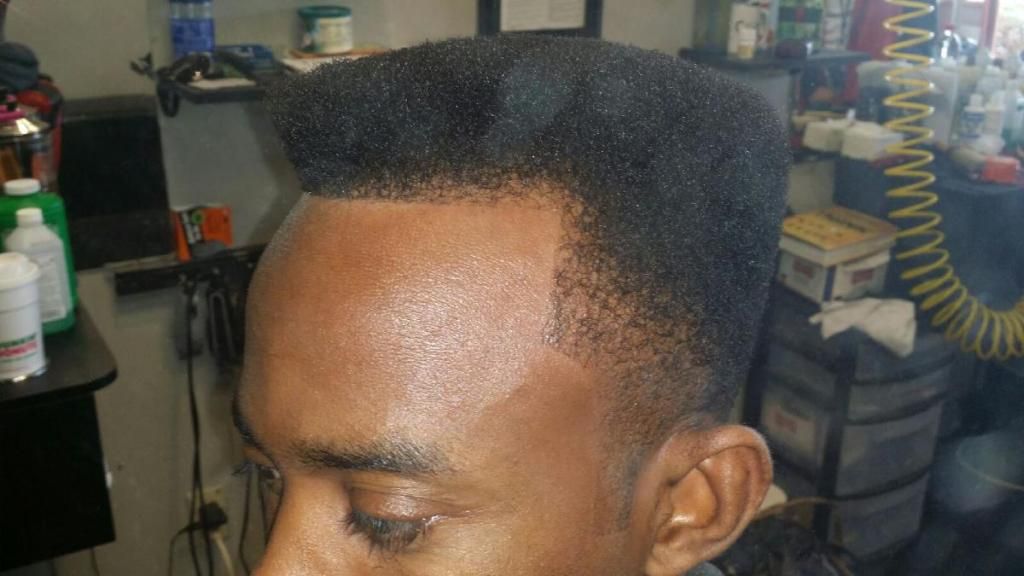 Best hair cut in the past year. One time for Jay D.
The high top is making a comeback.
* Hanging with Soni & Jerry
* Walmart gift card rich
* Last night playing Gears of War
* Computer time with Ma. Auntie Jean computer set up
Saturday, January 10, 2015
This was my paradise for over two weeks. It was a great break
* Flying back to LA
As the quest continues...
The future of Late Night
Motown Maurice