Weekly Audio Review
Sunday, September 28, 2014
* Q3 Recovery
Monday, September 29, 2014
* MTV series regular audition - Ken Jeong Made me do it. I got my best audition response to date that day. I had a strong choice at the end and the casting director held back laughter until she turned off the camera. She said, "Good job Motown." I said, "I'm just thankful to get that type of response from you." (Agent sent)
* QWF list updating and blogging...
Tuesday, September 30, 2014
* Audition Notice
* Basketball... Lost today. The game wasn't as fun.
Wednesday, October 1, 2014
* Straight Out of Compton Flavor Flva audition (Manager sent)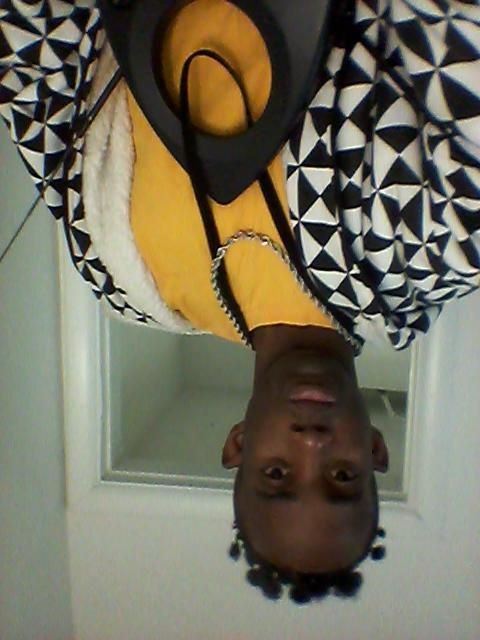 Motown Maurice aka Flavor Flav with a TV antenna as his clock
* Jassena QWF footage transferring
* Agent percentage request from Fatheads
Thursday, Friday, October 2, 2014
* 2:30pm for THE WONG DOJO
* Uploaded Late-Night Artichoke at the library.
* 2 audition notices
Friday, October 3, 2014
* Homeboy/Posse audition for some type of hidden camera reality show. Casting director Jordan showed me love as usual. At this audition, I finally realized some of the other projects we worked together on. Finally makes sense why he always acknowledges me.
* Stock shots audition (Agent sent)
* No improv rehearsal
*
Audition notice for Monday
Saturday, October 4, 2014
*
MCLM items pick from last weekend.
*
Post office attempt
* Basketball winning streak, 4 on 4
* Writing season 4
As the quest continues...
The Future of Late Night
Motown Maurice