Weekly Audio Review
Sunday, May 8, 2016
* Editing 36 for 36
* NBA Playoffs...Cleveland Sweep
Monday, May 9, 2016
* His wife returns...
* Audition...stole the room...but...
* Walking...rode the bus for the first time in a while.
Tuesday, May 10, 2016
* 36 for 36 release:
www.youtube.com/latenightexperiment
* IRS Robbery. I was expecting my income tax return but they deducted it from what I already owe.
* Recycling...
* Earned $60.00 for editing Jason work. Thanks Kev.
Wednesday, May 11, 2016
* Audition...Corporate stock. All they needed was a photo of my face.
* Audition...Cheerleader Swingers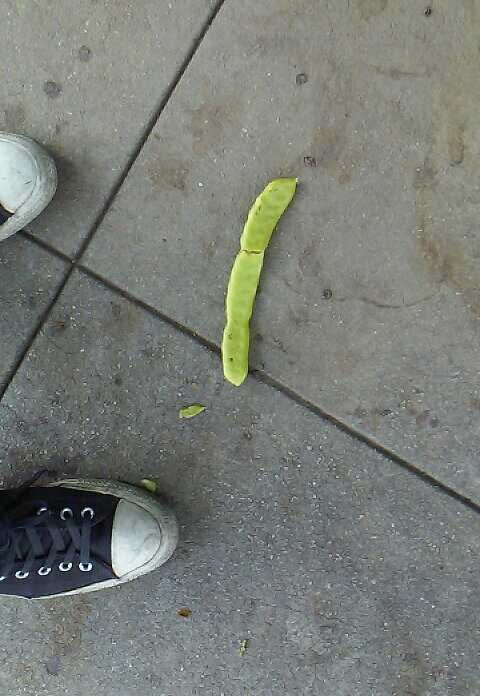 On the way back from my auditions while talking to my mom this fell from
a tree and hit my arm. It means nothing.
* Helping Kevin's Parents move beds which included a bed upgrade for me.
* Today a young lady asked for my hand in marriage.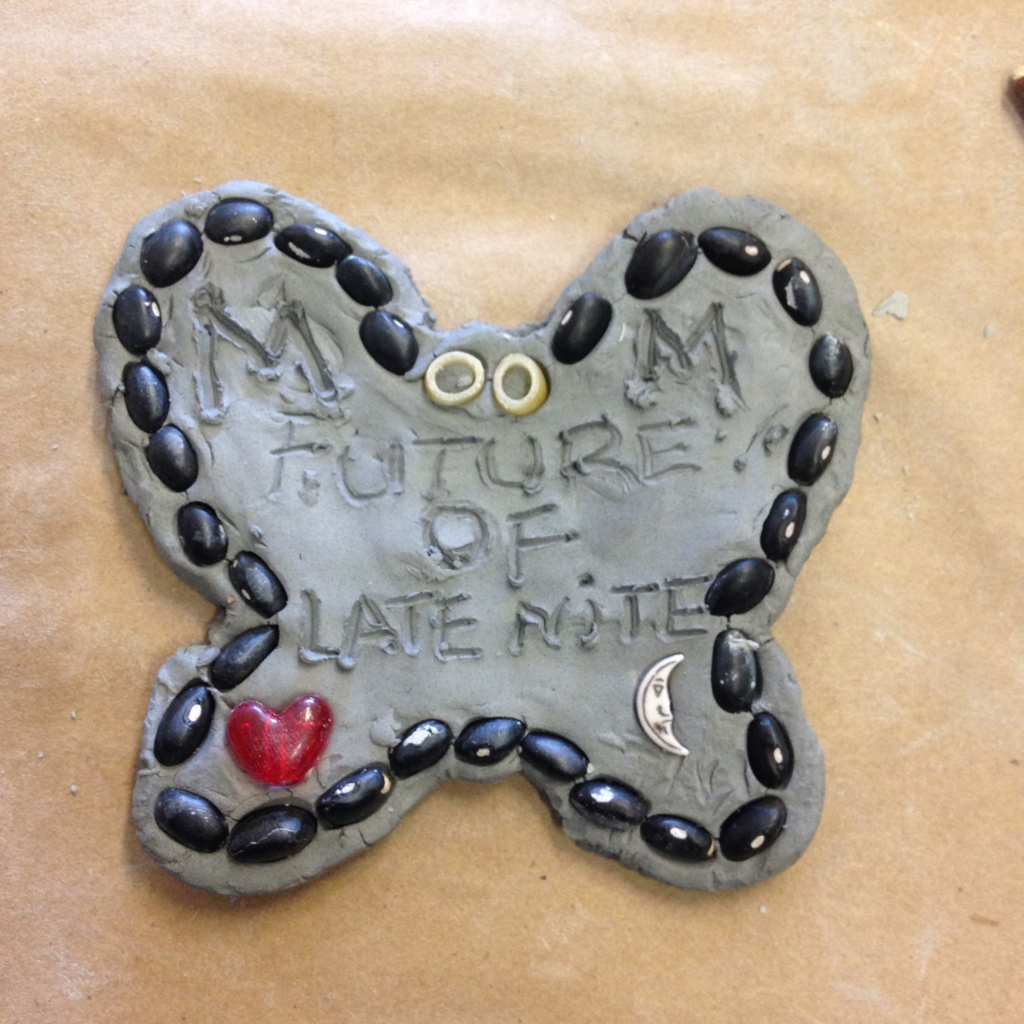 My first Future of Late Night fan memorabilia. Thank you Luana!
Thursday, May 12, 2016
* Made a cool connect on Tinder but is she Spam?
* Working on 36 for 36 talking points...
* Walking...talking on the phone...
Friday, May 13, 2016
* PCU meeting
* 36 for 36 planning...
Saturday, May 14, 2016
* 36 for 36 shoot
* The Key!!!
As the quest continues...
The future of Late Night
Motown Maurice