Weekly Audio Review
Sunday, April 3, 2016
* Picked up Kevin from the hospital
* Rite Aid pick up
* Mad Max Fury Road watch
Monday, April 4, 2016
* Recycled bottles and cans (Two sets: $12.00 and $14.00 return)
* Dirty clothes pick up
* Dining Room of hope editing
* Grocery store with Kevin
* Superhuman call
* Fast & Furious 4 watching...
Tuesday, April 5, 2016
* Show application...
* Makeover show call
* Washed clothes
* Fruit cutting
Cutting fruit. My recently found past time joy.
A fruit bowl of art.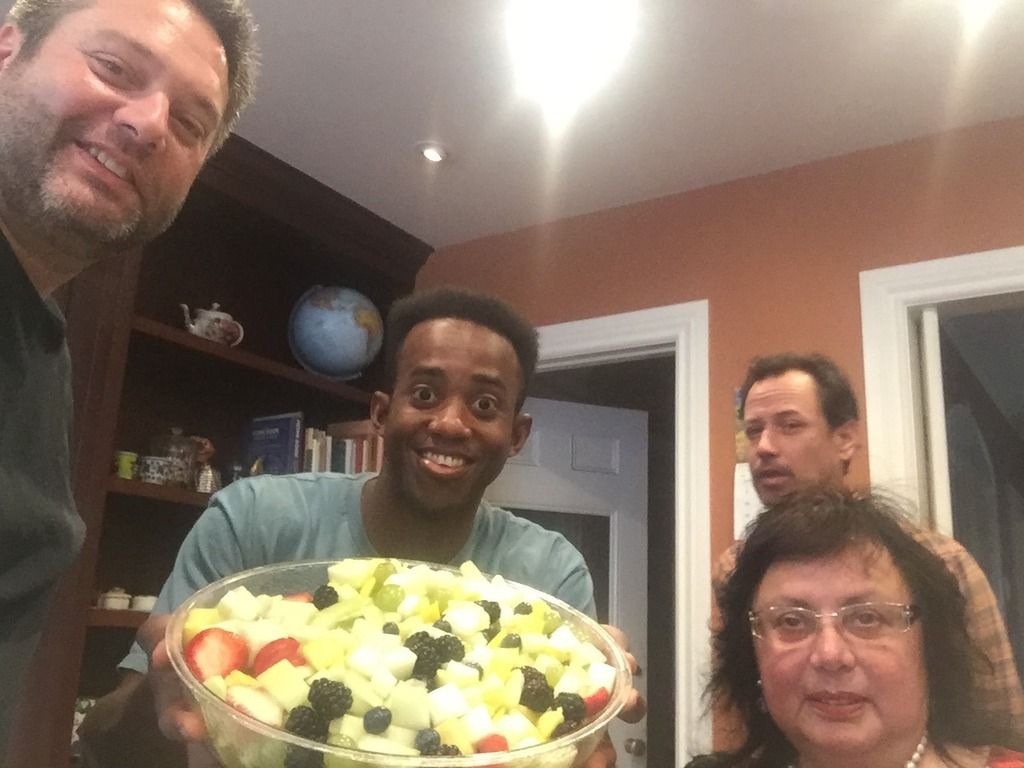 Keeping fruit with my temporary family.
* Audition notice..
Wednesday, April 6, 2016
* LA County audition
* Salad making...
* I'm body is getting comfortable asking for me help but it's not too bad
* Cable wire experiment
* Watching more Fast & Furious
Thursday, April 7, 2016
* Home Makeover Interview. The photos are from a day or two before.
My garage is being considered for...
Selfie with my landlady.
* Best Buy stop...
* Linking the cable TV in man cave
* Spurs/Warriors game
* Watching Conan
Watching Conan.
Friday, April 8, 2018
* School drop off for Kevin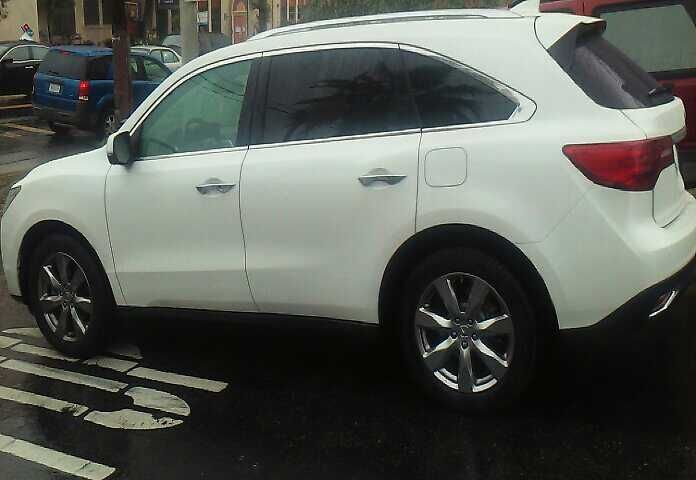 Introduction to the Acura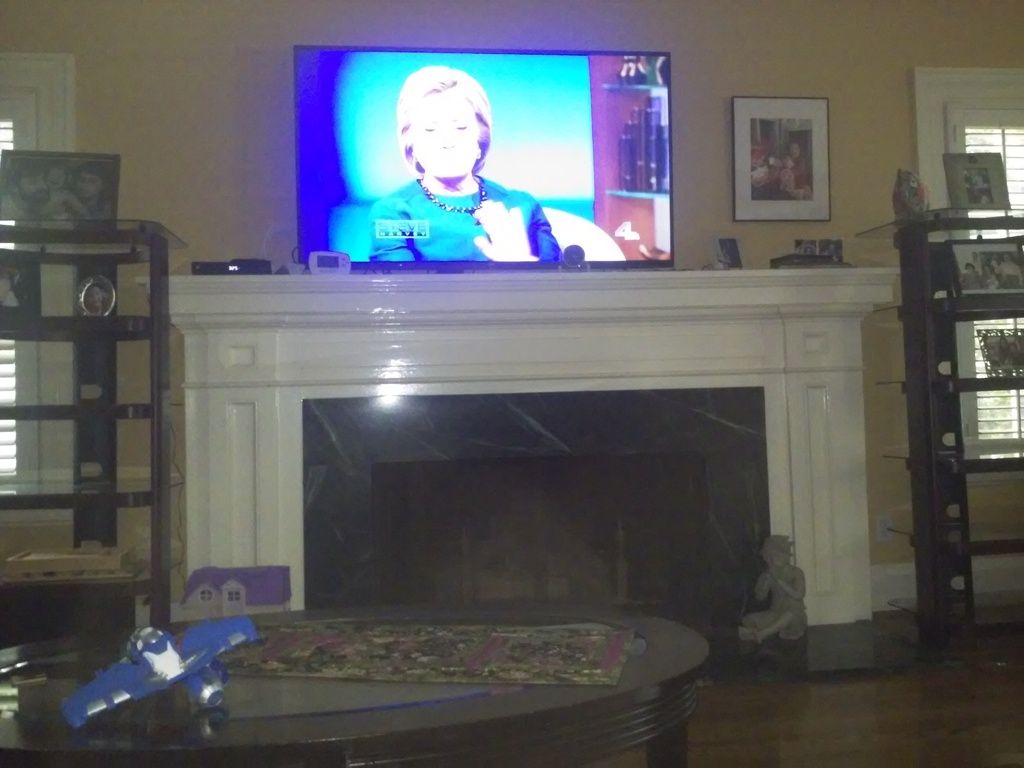 Watching Steve Harvey with guest Hilary Clinton
Saturday, April 9, 2016
* Errands with the Acura
* Trader Joe's run...
* Editing a video as a favor.
As the quest continues...
The future of Late Night
Motown Maurice