Weekly Audio Review
Or listen here:
https://clyp.it/rkjev5mu
Sunday, August 9, 2015
* Hand times got me hand washing
Hand washing clothes and putting them up to dry isn't as bad as it sounds.
* Recycling for extra cash again
* Sent in an audition video for the role of Hakeem in an Empire skit.
* Sent off distribution information
Monday, August 10, 2015
* The Wave interview with Jess over the phone
* Hot Mess basketball - Lost - 12 points - 2 free throws
See photos
HERE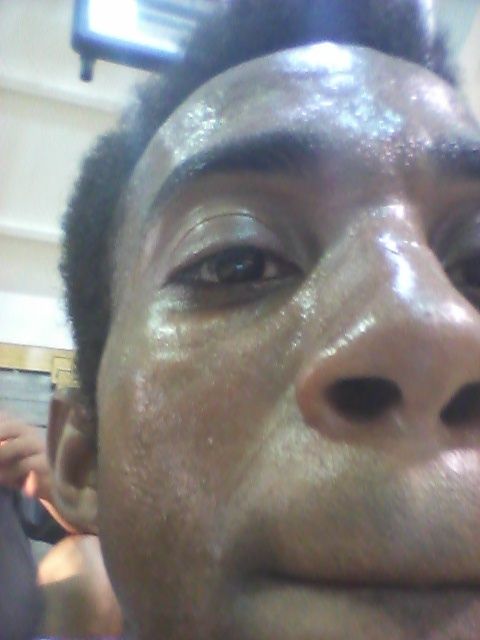 I was told I was bleeding after the game but I couldn't find the blood.
* Audition notice
* Trader Joe's run. So happy. Its been over a month.
These simple Trader Joe's snacks keeps me smiling. Especially at night.
Tuesday, August 11, 2015
* I was expecting callbacks today but I got none.
* Afro guy audition for Crazy Ex-Girlfriend. She was the most patient casting director I've ever worked with.
* Sent off more distribution info
* Audition notice
Wednesday, August 12, 2015
* Disney promo audition
* Kings game. This is our first win on a Saturday.
* The police came to my landlord today asking for a particular person that existed in my life last year. hmmmm
Thursday, August 13, 2015
* Slow
* Rewriting...
* Played basketball...One 3 on 3. Lost.
Friday, August 14, 2015
* Kings Practice
* Slow day
* Rewriting...
Saturday, August 15, 2015
* Kings game (Won). We're not tied for the best record (6-2).
* Slow, depressing day. Fun box viewing.
* Finished watching Power.
As the quest continues...
The future of Late Night
Motown Maurice