Weekly Audio Review
Sunday, July 6, 2014
* Pan African volunteer screening...AZU
* "Ex" photo meltdown"
Monday, July 7, 2014
* Season 3 rendering
* Youtube prank show auditions
* Its over again....we tried....I can't be live your *$...can't touch her... won't talk back..."Plans to disappear from my life...
Tuesday, July 8, 2014
* Season 3 library upload
* Youtube prank show audition
* No progress...no status...the end is here...
Wednesday, July 9, 2014
* Depressing day
* Fathead booking (Then it became less depressing)
* The Fathead booking gave me surge of power to make things right in my personal life.
* Trip to Trader Joes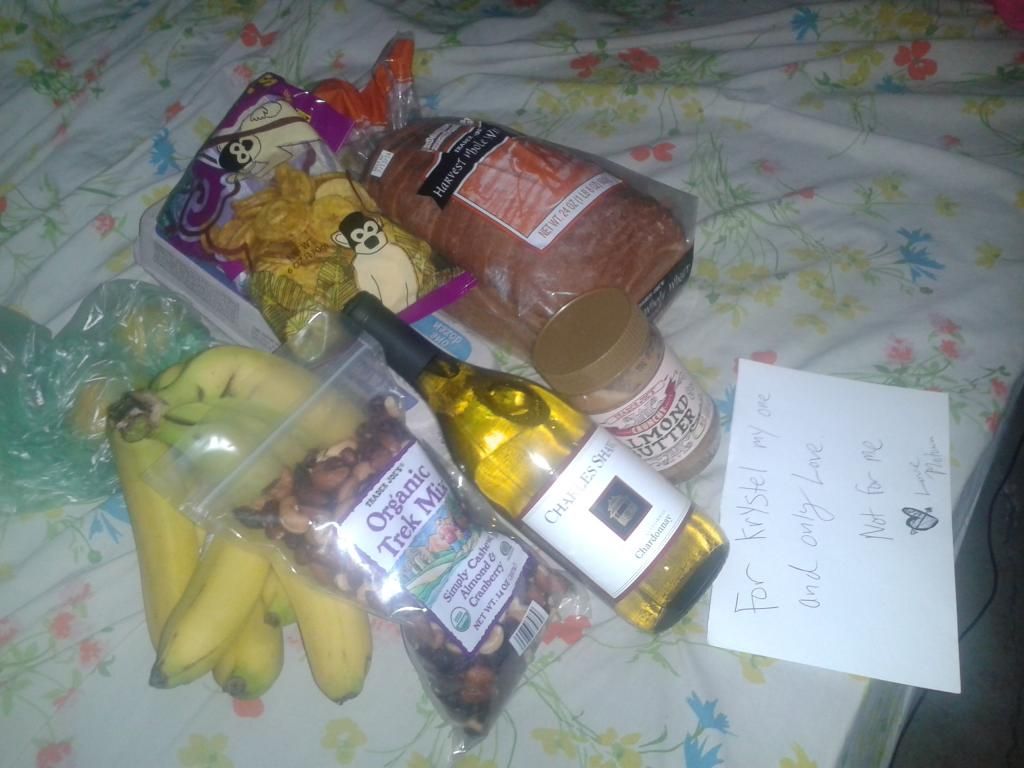 Sometimes you have to be the bigger person and make things right.
Thursday, July 10, 2014
* I woke up with a dream about Arsenio Hall. In the dream, I think I was with my mom and moved into this new location. It was really big and spread out. After searching around I realized it was the abandon location of where The Arsenio Hall was taped.
* Korean reality show dance off (Background work).
Friday, July 11, 2014
* The Late Night Experiment season 3 release.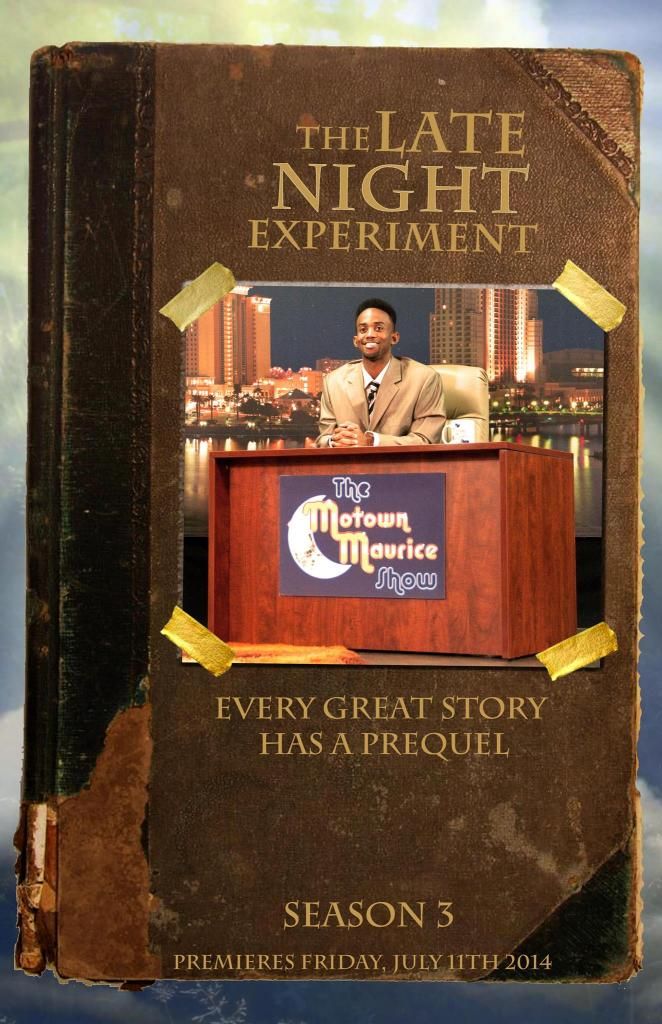 Season 3 of The Late Night Experiment is live!
Watch Season 3 here:
https://www.youtube.com/playlist?list=PLARX0FIqV8gXwXGpmlr-I2rOueIVzYr9d
* 3 auditions today.
* Disney Vacations Club (Agent sent).
* Jazz Band audition.
* Protect and Serve audition.
* DOS Show (Motown & Sam).
Saturday, July 12, 2014
* On the way to Mexico I started writing season 3.

One more step and I'm in Mexico.
As the quest continues...
The Future of Late Night
Motown Maurice