Weekly Audio Review
Sunday, May 25, 2014
* Music video audition with K....
* Memorial Day BBQ with Tha People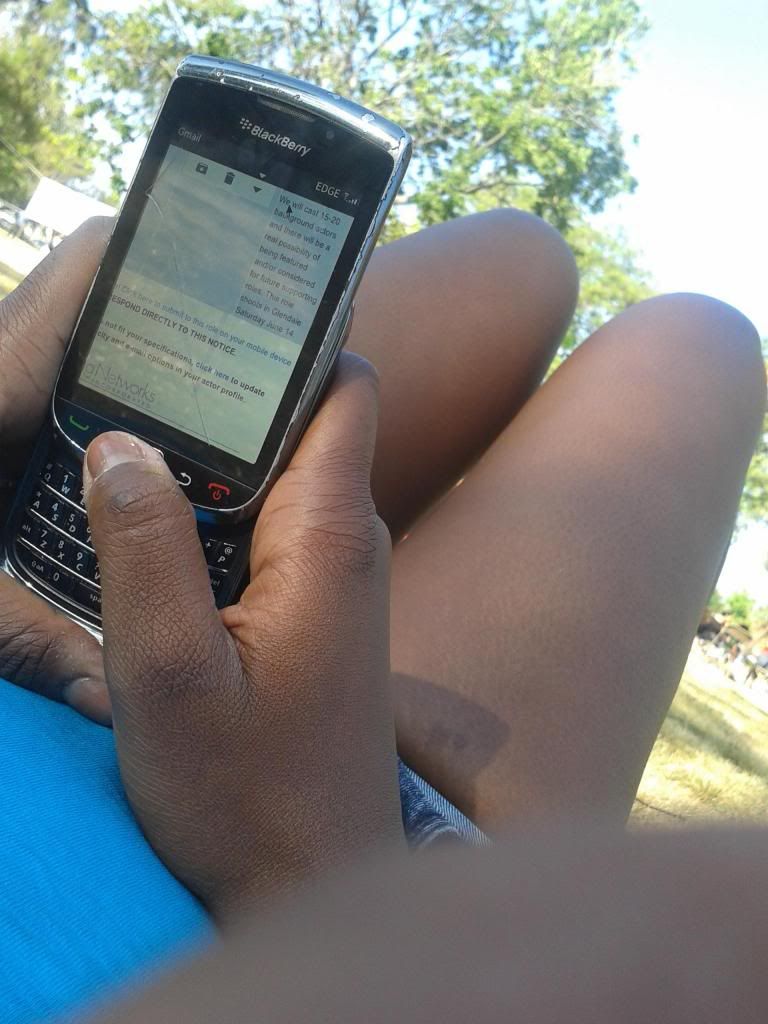 This is what I have to deal with daily.
* Bus Meltdown
Monday, May 26, 2014 -Memorial Day
* Morning Meltdown
* Season 3 editing
* Another Break up to make up
* I give up, she give up, we give up
Tuesday, May 27, 2014
* ESPN audition (Agent Sent)
* Hand audition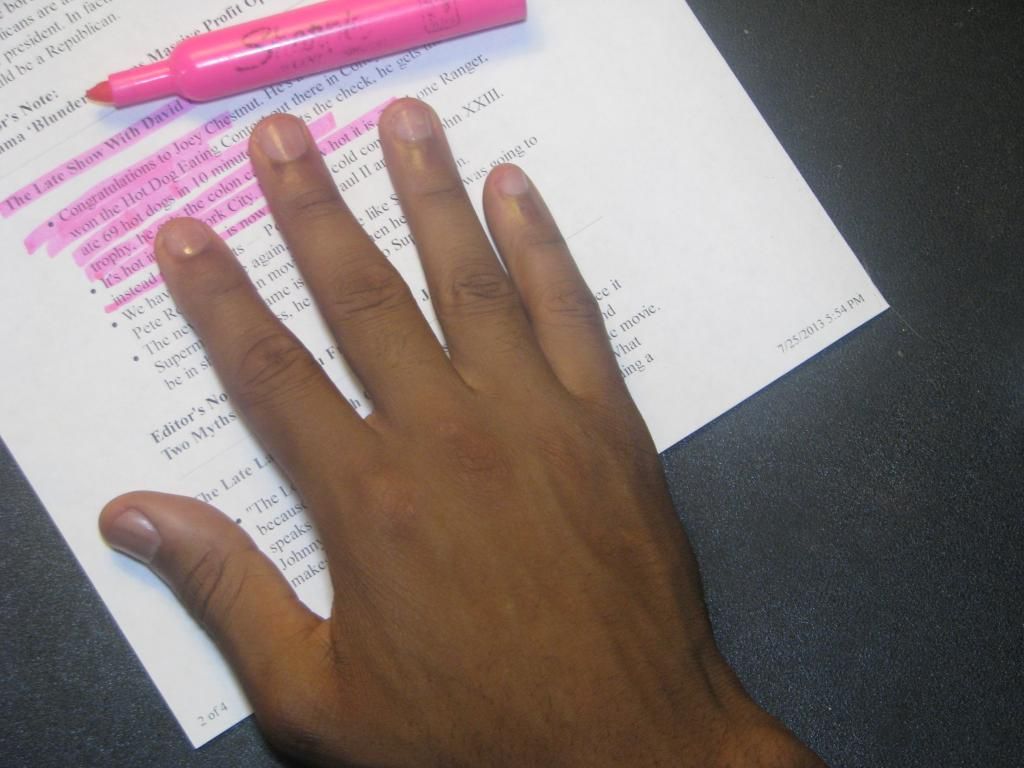 They we're actually interested in me.
They asked if I was SAG and I never heard from them again.
* Audition notice
* Mosaic Comedy/Monkey Butler Improv
* Small apology by K....
Wednesday, May 28, 2014
* Booking
Photo Removed 7/31/14 12:12am
* K... & Motown at Junle music video shoot with Jamie Commons
* Coffee Bean Audition (Agent sent)
* Sports Drink audition (Agent sent)
* Thai Food (Big Apology). Impressive.
* Callback notice
Thursday, May 29, 2014
* Cat Audition Video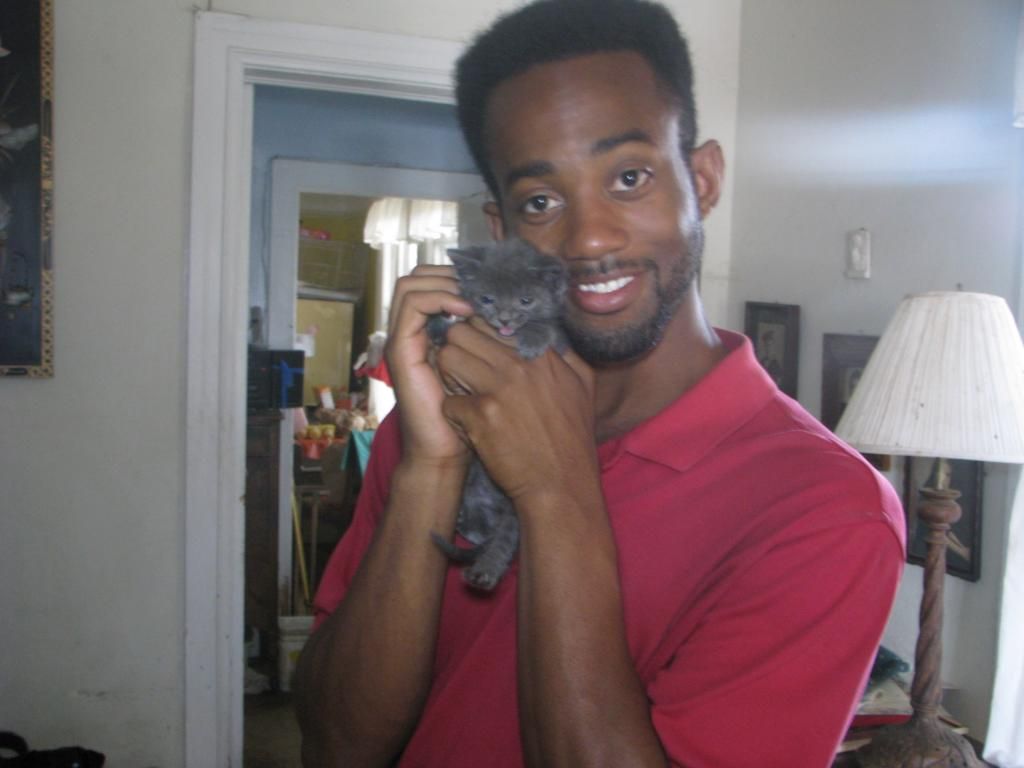 This is Bubbles. I think.
We actually thought we had a good chance with this documentary
submission but never heard back.
* Callback Coffee Bean
Friday, May 30, 2014
* Pilot development
* Arsenio gets canceled. Two intimidate posts on my Facebook wall
* DOS rehearsal/Show
* RUM audition video (I ended up booking it. Yeahhhh!
Saturday, May 31, 2014
* Season 3 editing, pilot planning
* Attempt to workout meltdown
* Documentary premiere
Living Dot Com Documentary premiere
Photo Removed 7/31/14 12:13am
* Post Living Dot Com event at the Beverly Hilton.
Living the free food life
* Boba
* Audition notice
Final Thoughts
I'm late on recording the audio and I'm late on posting. I'm on a long path of playing catch up.
As the quest continues...
The Future of Late Night
Motown Maurice