Weekly Video Review
Sunday, May 26, 2013
* Assisting Iyad H. with his Untitled 168 Film Project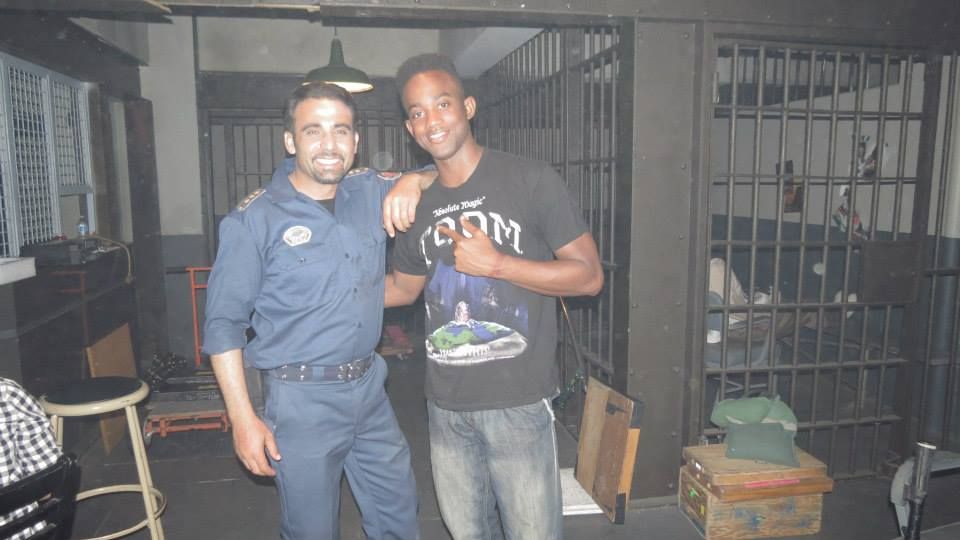 Iyad Hajjaj & Motown Maurice at working on an Untitled 168 Project
Prisoner of war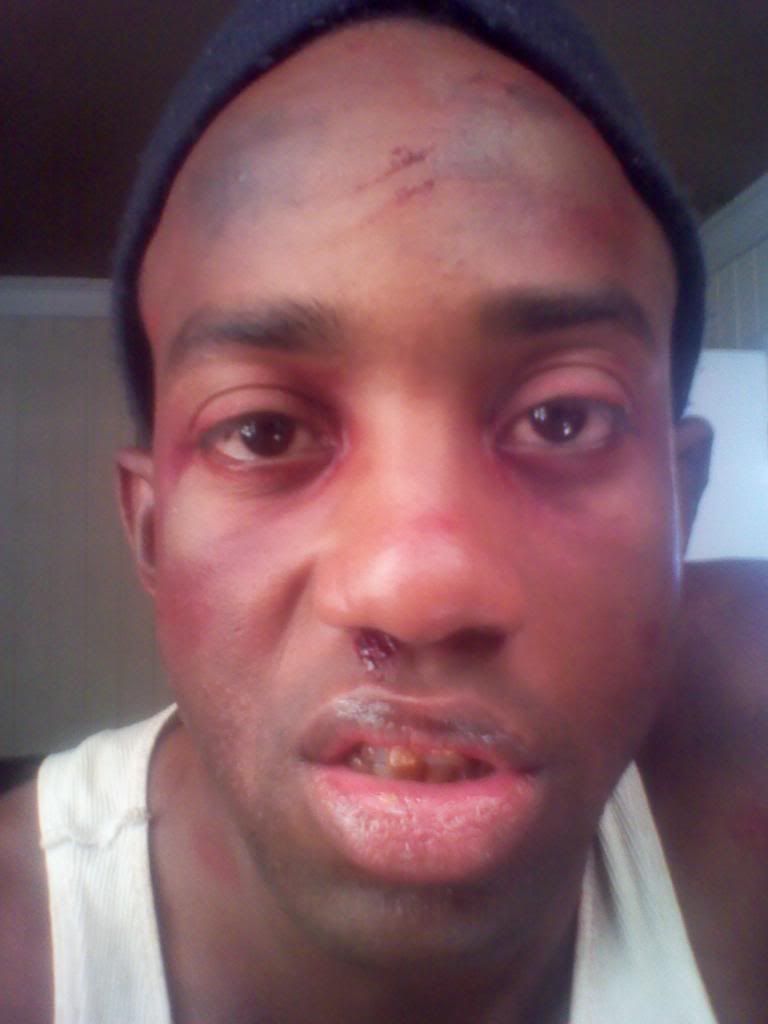 Motown Maurice Prisoner of war
Monday, May 27, 2013 (Memorial Day)
* Blogging/Lazy day/ resting after a 14 hour shoot yesterday.
Tuesday, May 28, 2013
* Food stamps live on (Meeting...)
* Audition class with Iyad H.
* Audition notice for...
Wednesday, May 29, 2013
* Booking notice for Comet (
Related: Friday, May 24, 2013
)
Thursday, May 30, 2013
*
Enterprise Rent a car
*
Audition for Briskpocalypse
*
Music video with Kaskade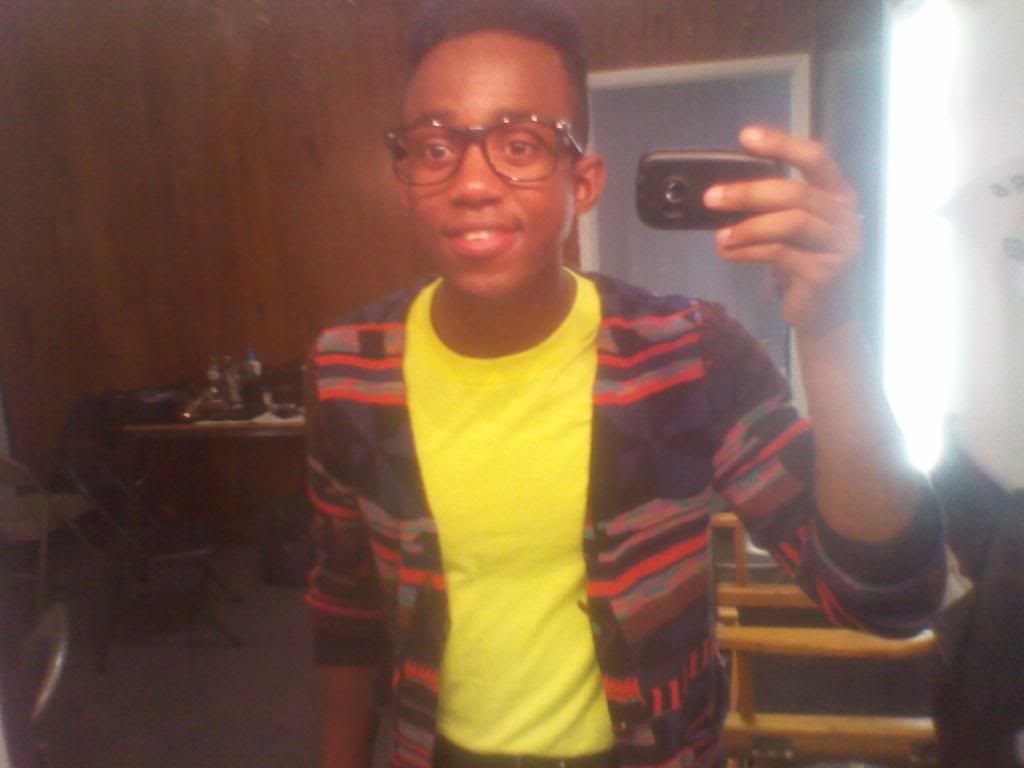 Motown Maurice the nerd returns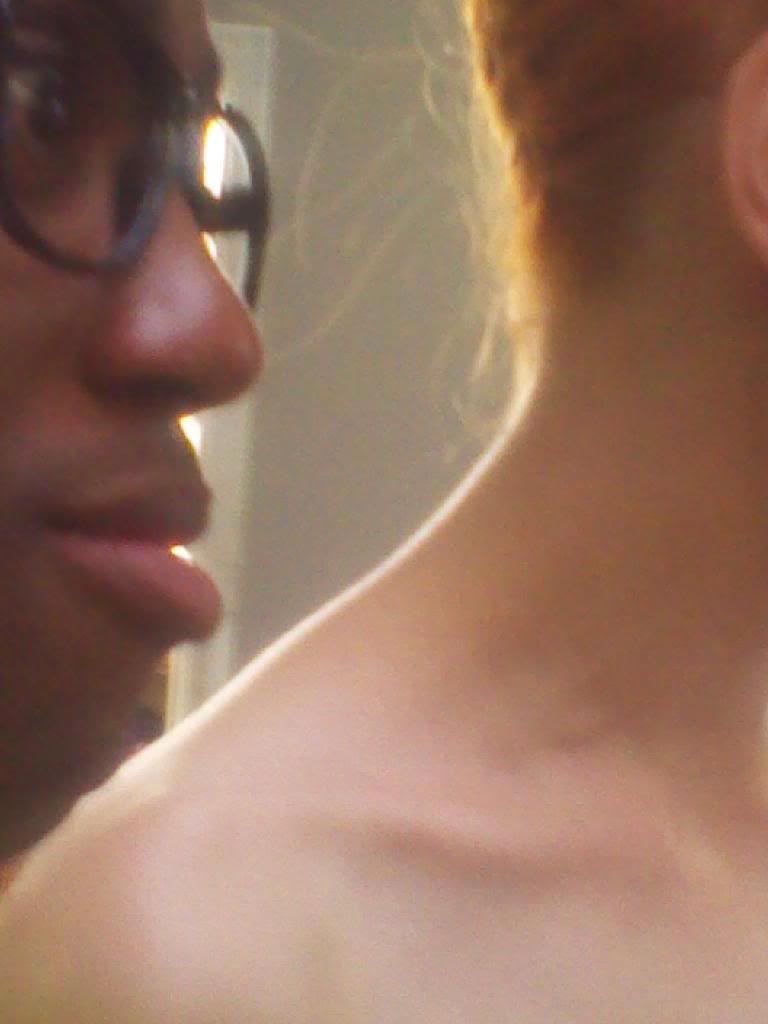 Kaskade in the white shirt.
*
Omitted from audience work tomorrow.
Friday, May 31, 2013
* Neon Venus Screening for The Late Night Experiment. We won best documentary.
Mark Sipka, Motown Maurice and Kevin C.
Jordan Borges and Motown Maurice
Motown Maurice & Ken Stephens
Video Here:
Saturday, June 1, 2013
* Azus Commercial shoot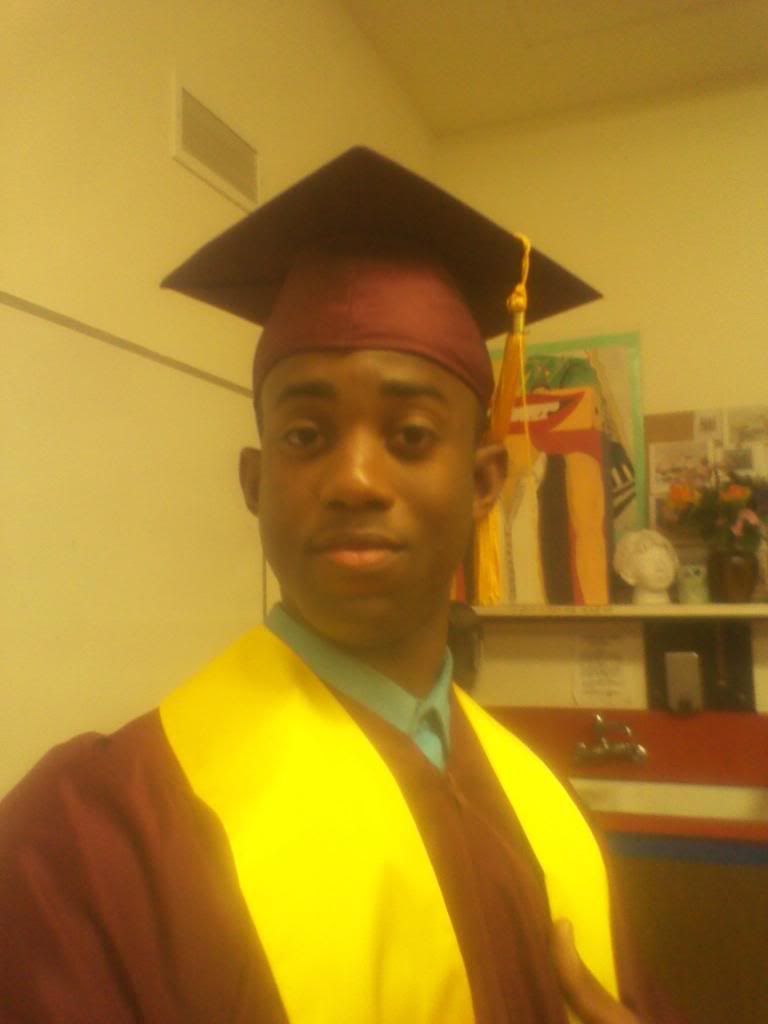 Putting on my cap and gown for a Azus computer commercial shoot
* Iyad's party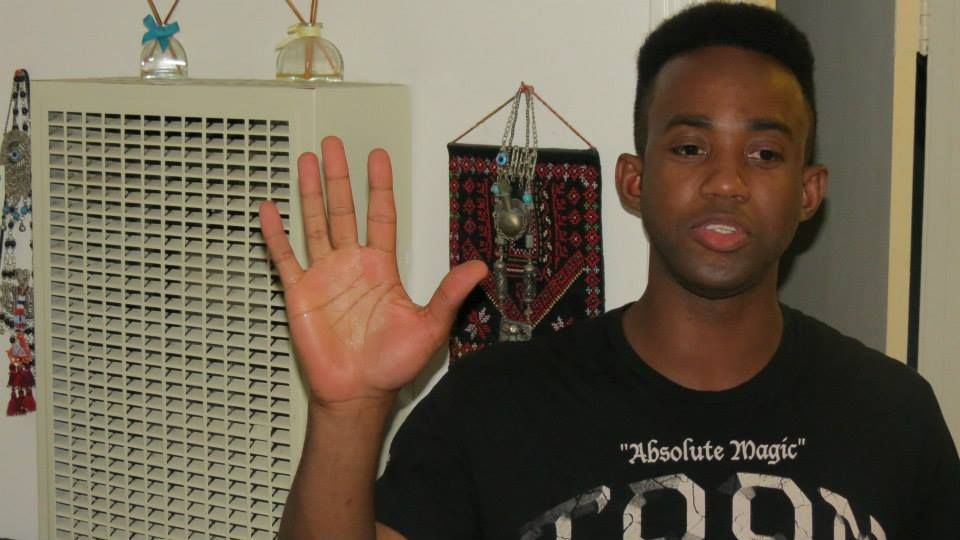 Introducing myself at Iyad's party.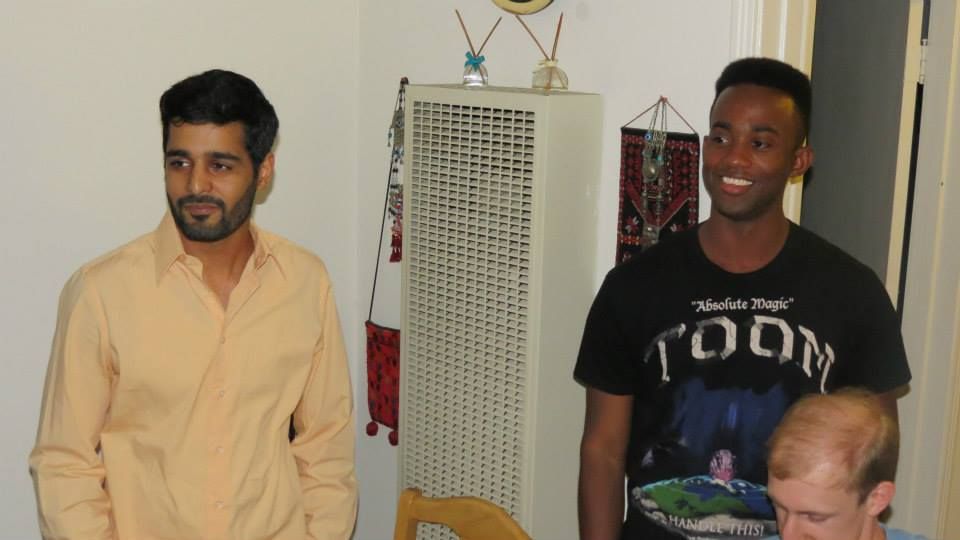 Final Thoughts