Weekly Video Review
Sunday, March 10, 2013
* 60 Second Project Showcase (Last Show)
* The path to ABFF and Channel 101 submissions begin.
Monday, March 11, 2013
* Esquire TV Channel Audition ( I woke to this notice)
* Notice for Teen Wolf tomorrow.
Tuesday, March 12, 2013
* The Late Night Experiment Teaser with...
* 3rd Shoot with Teen Wolf
Back again at MTV's Teen Wolf
* 7 Deadly Sins (2nd Show)
Wednesday, March 13, 2013
* Shot two monologues for ABFF Star Project. with the assistance of Kevin C.
* Audition Notice.
* Attended The Unexpected Film and Arts Festival (At this event I was put on the spot and attempted to recite a recent monologue I learned for ABFF. Lets just say I didn't finish. lol)
Thursday, March 14, 2013
* Audition: Kirin - Cariboom - Heather Lynn Casting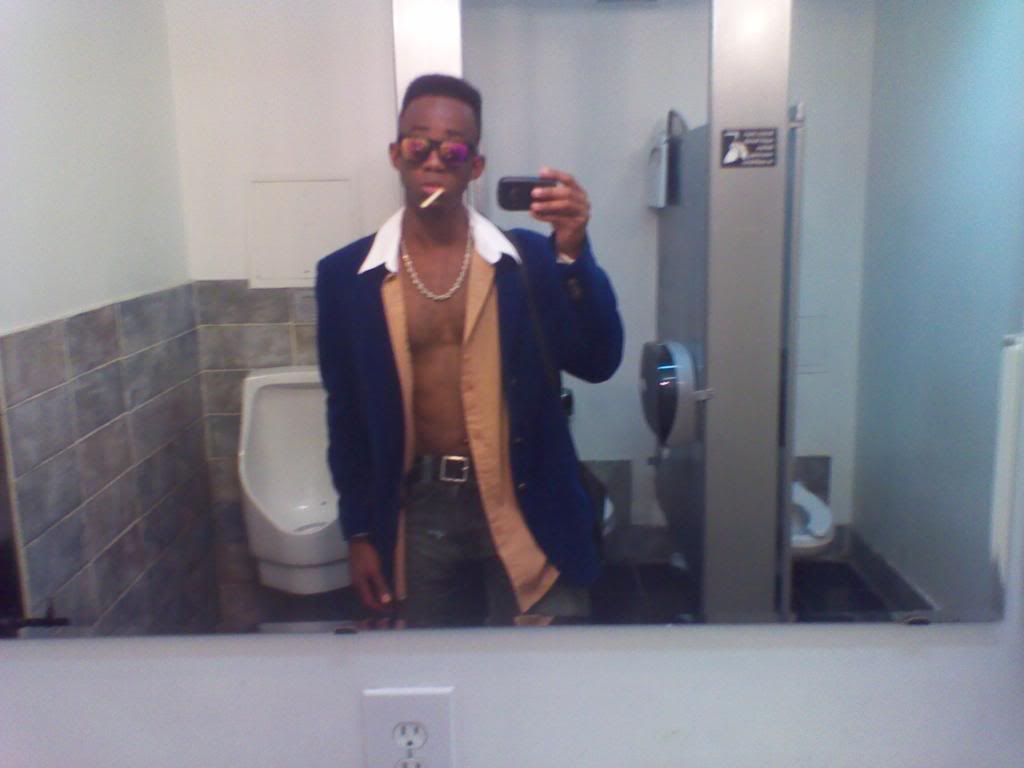 Cariboom
* Mailed out monologues to ABFF.
Friday, March 15, 2013
* Grow meeting
* Special Weekend Audition Notice aka Sam Cooke
Saturday, March 16, 2013
* A couple pay checks came in. Yeahhh.
* Becoming Sam...
As the quest continues...
The Future of Late Night
Motown Maurice