Weekly Video Review
Sunday, February 17, 2013
* Harshest Critic Production shoot with Raj Jawa
Visit
:
http://www.facebook.com/pages/Harshest-Critic/295385607254335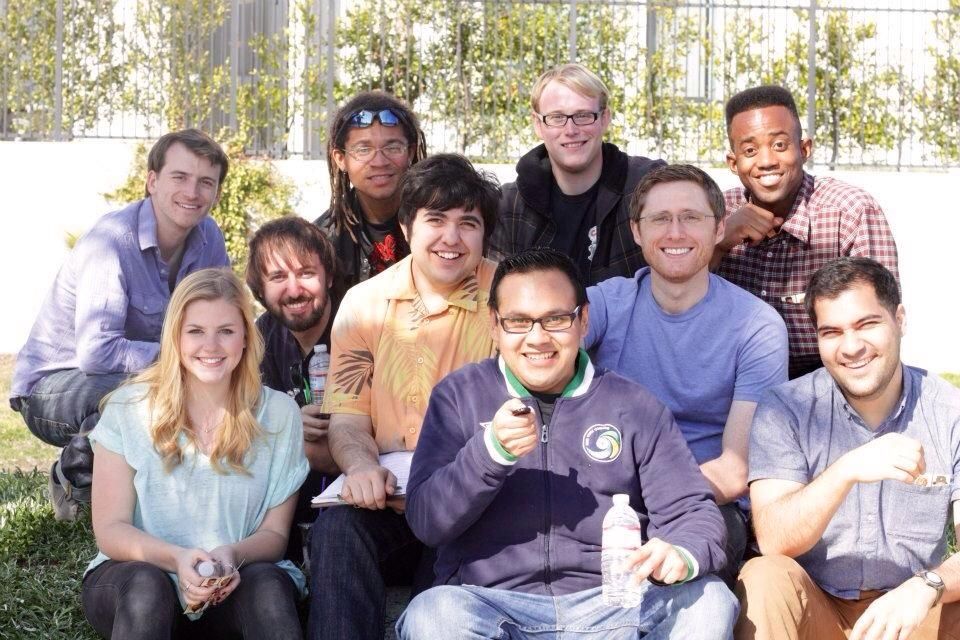 Harshest Critic Production Crew and Staff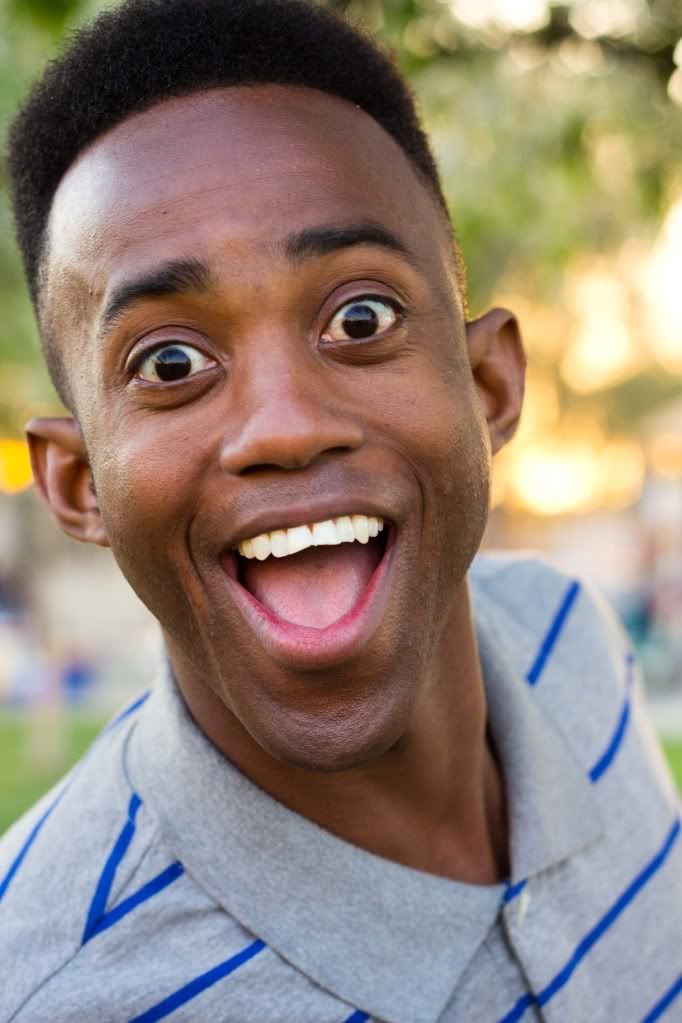 Photo Shoot witih Adrien Delstanche.
Monday, February 18, 2013
* Blogging...
* Through Facebook I was recruited for theater play, 7 Deadly Sins.
Tuesday, February, 19, 2013
* The return of The Late Experiment posting. Here is a commercial which is the first promotion seen December 25, 2012.
* Grow Meeting (Bonus money for working. Yeahhhh)
* Audition for TBS commercial (Conana)
* First Day of 7 Deadly Sins Rehearsal (7DS)
Wednesday, February 20, 2013
* Note to self: Hi Garage
* Attending an audition technique workshop with Iyad H.
* 7 Deadly Sins Rehearsal
Thursday, February 21, 2013
* 7 Deadly Sins Rehearsal
* Note to self: Hello Garage. Home sweet home return home sweet.
Friday, February 22, 2013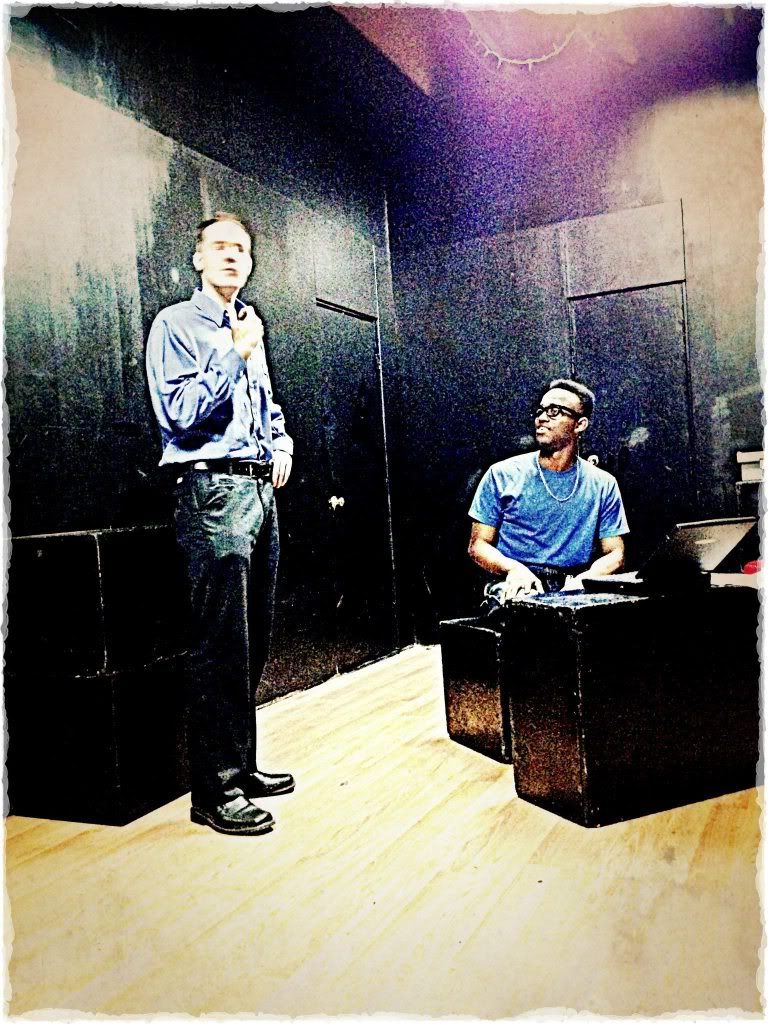 7 Deadly Sins Rehearsal
* Watched a show at The TreStage "Zombies Rule"
* Watched a Monkey Butler show
Saturday, February 23, 2013
* 60 Second Project Rehearsal
* Attended an acting class at Mosaic Church with Cress Williams
Final Thoughts
Still seeking a location for my Quarterly Wrap Fest. A place off of Melrose did me wrong on Saturday when I went to check out the location. They told me they gave away my date of March 30th. I'm not worried about it because I know there is a better venue ahead.